CITY College, the International Faculty of the University of Sheffield is glad to invite you to present your ideas at the 18th International Students' Spring Symposium! Either as an individual or as a group, there is an opportunity for every student of Thessaloniki to present projects and research ideas on topics of academic or personal interest.
The best concept ideas will be awarded with special prizes!
Certificates for participation will be provided.
Share your ideas or choose one of the following topics:

---

Advertising &amp Public relations
Applied Linguistics
Artificial Intelligence
Crisis
Cognitive Neuroscience
Cryptocurrency
E-Business
Equality
Foreign Language Teaching
Innovation
Internet and Security
Literature
Mental Health
Migration
Research in Psychology
Start-up &amp Entrepreneurship
Social Networks
Software Development &amp Engineering
Translation &amp Interpreting
All students are welcome to submit an extended abstract (1-2 pages) to the secretariat of the symposium (s3-19@citycollege.sheffield.eu) for a review. Theoretical and empirical papers are equally valued.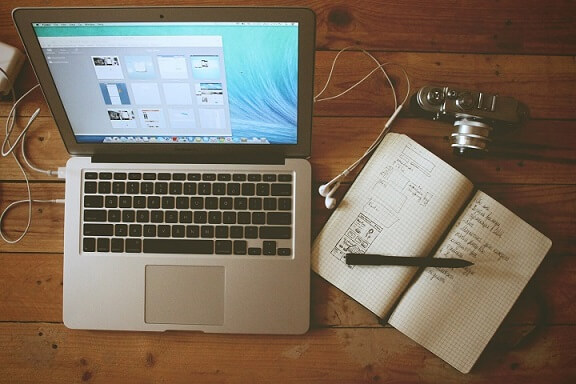 ---
Paper submission deadline: 6th of May 2019.
Acceptance notification: 9th of May 2019
The symposium day: 17th of May 2019